Bio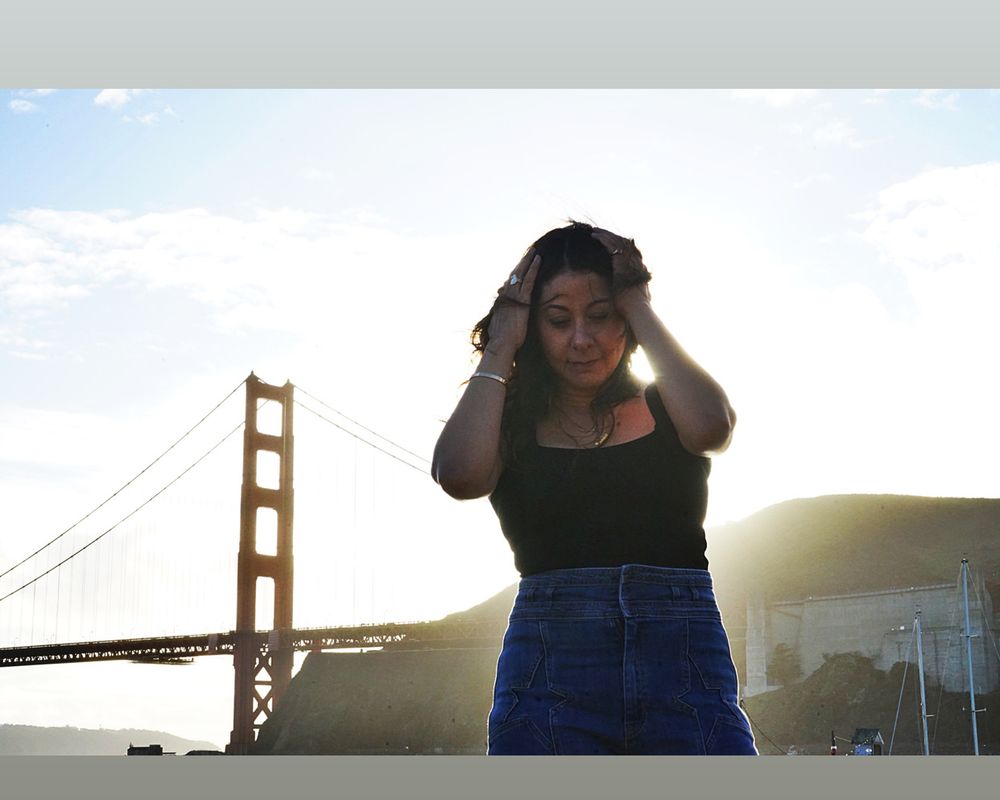 Nancy Fawson
Nancy Fawson is a former New Yorker currently living in the Bay Area. After spending years as an attorney, Nancy eventually left the law to pursue her passions of singing and writing.
Nancy's musical roots are steeped in soul, funk and blues. She is heavily influenced by artists such as Etta James, Sam Cooke, Aretha Franklin and Stevie Wonder.
Nancy's soulful and passionate voice breathes new life into her songs and her upbeat and fun attitude makes every show feel like a party. 
Nancy can perform in various formats from a duo, to a full band to fit any venue's setting.  Nancy's voice has been heard at notable venues including Peri's (Fairfax), Mac's (fka 19 Broadway) (Fairfax), Hopmonk Tavern (Novato) and the No Name Bar (Sausalito), to name a few.
Nancy performs as a guest vocalist with Bay Area musicians and is the lead vocalist in Fawson.  
Fawson is a Bay Area Blues, Soul and Funk band whose members have come together from all parts of the country with varied musical backgrounds. Powerhouse lead vocalist, Nancy Fawson is joined by the following talented musicians: Matty Kanter (bass) left a long science career behind and gave himself to music. Music gave him amazing teachers and mentors: rhythm master Thomas Perry, and San Rafael bass legend Angeline Saris. Originally from Cincinnati, currently living in the Easy Bay, Matty holds down the low-end every day, playing blues, R&B, rock, and jazz … but enjoys the funk most of all.  Ed Grossman (guitar) is a guitarist currently living in Marin County. In his 30+ years as a gigging musician he's played venues across the country from CBGB's in NYC to the Sweetwater in California playing various musical genres. After failing miserably at every other instrument, Jake DeMoe took up the drums and the age of 15 and has never looked back. Originally from the foothills of the Sierra Nevada mountains, Jake has experience gigging and recording many styles of music, and especially enjoys playing funk, blues, and reggae. Having grown up in North Carolina, Sam Huff (guitar) knows more than one or two bluegrass standards. His folk influences from the Appalachian state were combined with some gritty rock n' roll living and playing around Chicago.  After 8 years in the midwest, Sam finally made his way to the Bay Area where he gets to channel his musical background into funk, soul and blues.