Bio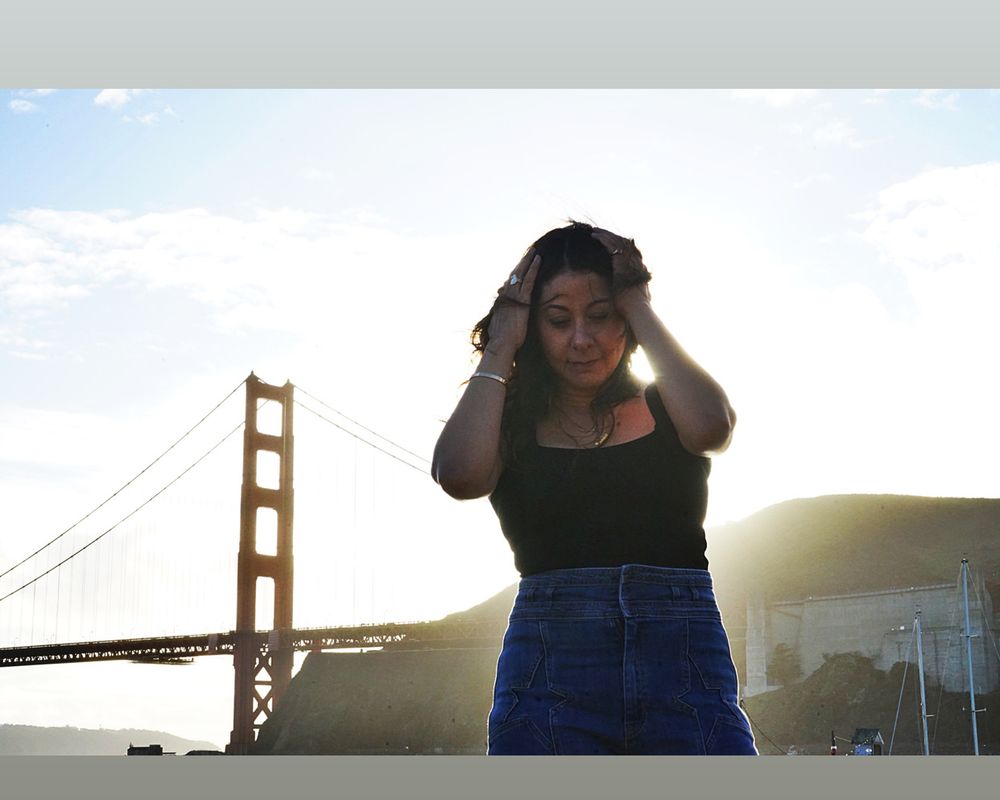 Nancy Fawson
Nancy Fawson is a former New Yorker currently living in the Bay Area. After spending years as an attorney, Nancy eventually left the law to pursue her passions of singing and writing.
Nancy's musical roots are steeped in soul, funk and blues. She is heavily influenced by artists such as Etta James, Sam Cooke, Aretha Franklin and Stevie Wonder.
Nancy's soulful and passionate voice breathes new life into her songs and her upbeat and fun attitude makes every show feel like a party. 
Nancy can perform in various formats from a duo, to a full band to fit any venue's setting.  Nancy's voice has been heard at notable venues including Peri's (Fairfax), Mac's (fka 19 Broadway) (Fairfax), Hopmonk Tavern (Novato) and the No Name Bar (Sausalito), to name a few.
Nancy performs as a guest vocalist with Bay Area musicians and is the lead vocalist in Fawson, a Blues, Funk, and Soul band based in Marin County, CA. consisting of members Matt Kanter (bass), Jake DeMoe (drums), Ed Grossman (guitar) and Sam Huff (guitar).